Skip to Content
Tile & Stone in Mobile, AL
Wade Distributors, Inc is the place to find durable and eco-friendly tile and stone options for your next remodel. These materials bring a sense of balance in contemporary and classic design. We offer many different surface finishes, textures and shapes to help bring your floor and walls movement and character, unlike any other material. Our trained style experts will help you select the perfect tile or stone for your project and our well-trained team will help install them with an expert touch.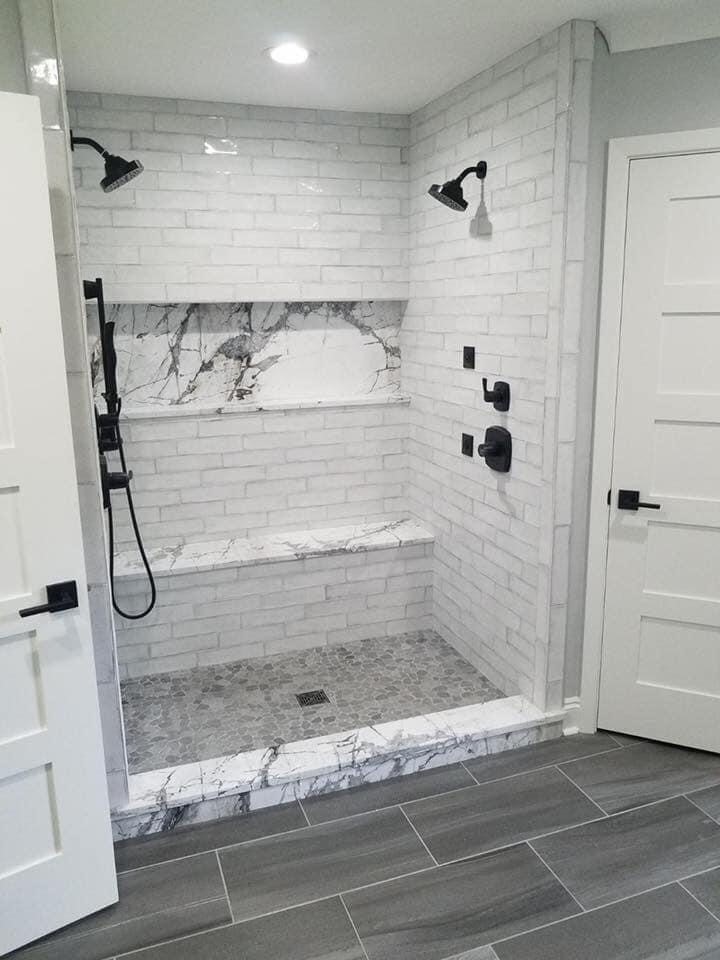 Benefits of Tile & Stone
Choosing tile and stone as the materials for your next remodeling project will offer your home a statement that makes your room both chic and classic at the same time. We also provide different colored grout that can elevate even a simple looking tile project.
Another benefit to tile and stone options is the ability to install them in fun way with special patterns to help create interesting designs and movement. You can also utilize different colors in the same space or play with different textures to help achieve a fun environment. The possibilities are endless when choosing what type of tile or stone to use on your floor or wall.
Tile and stone have stood the test of time as well being one of the oldest materials that people have used in their homes for flooring and wall choices when constructing their living space. You can use it in any room of your house because it is built to stand up to moisture and it withstands bumps, scrapes, and scratches. This makes it not only a beautiful choice but a sensible one as well.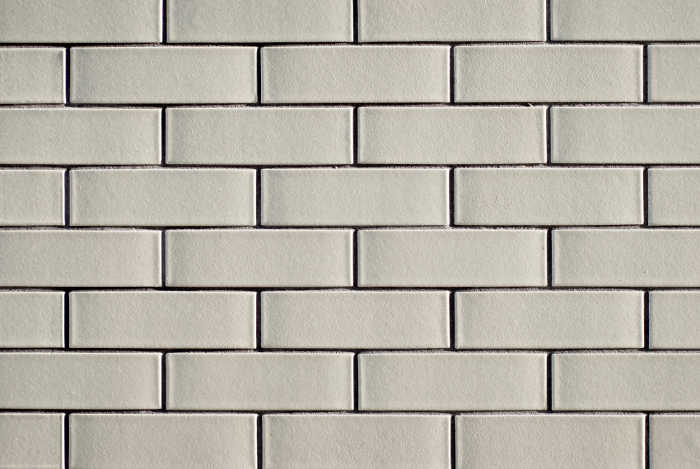 Care & Maintenance for Your Tile & Stone
After you decide which style of tile or stone you prefer for your remodel you will want to check the warranty that comes with them for specific care requirements and maintenance. Below are some general rules to follow after our professional team gets them installed.
Sweep and mop the floor as needed to keep up with daily dust and dirt.
Wipe up spills with a soft towel as they happen to prevent staining.
Use a damp mop to clean once a week at minimum. If you experience a heavier flow of traffic be sure to speak with a team member about which cleaning solution to use.
Make sure the cleanser you use is neutral pH compatible with grout cleaning. Never use detergent or soap, which can dull the surface or promote mildew growth. Cleaners should never contain acids, vinegar, chlorine, or ammonia, as these chemicals can damage and discolor both the grout and the stone or tile.
Use mats at entrances and exits to safeguard from outside dirt and dander. Placing mats under heavy furniture helps as well.
Following these simple steps will help you protect your flooring investment in the long run. If you have any further or specific questions be sure to reach out to us and we would happy to help suggest cleaning solutions for all your tile and stone materials.
Installation of Tile & Stone
Wade Distributors, Inc has trained our professional installers to help make sure that your tile and stone options are laid out properly in your home. They are expert designers and can also assist with any design ideas that you may have for the tile. Here are some things to be aware of before we arrive to install your tile or stone:
If you choose not to hire someone else for furniture removal, we will be happy to assist before we start the installation.
We are also happy to remove your previous flooring, but should you want to do it yourself or hire someone else, please be sure that they properly pull and level your old flooring.
Our team will professionally measure the room to help with cost on materials and to make sure that we cut the tile and stone to fit exactly in the room.
Painting before we come in for installation would benefit having to clean up your tile and stone post installation should you accidentally have a spill.
We carry several different styles, designs, textures, and shapes of tile and stone to make your room really come to life. Working with you from start to finish ensures that we can keep you up-to-date on the progress of the project. Call us today to get your free estimate.
Request Your Free Estimate